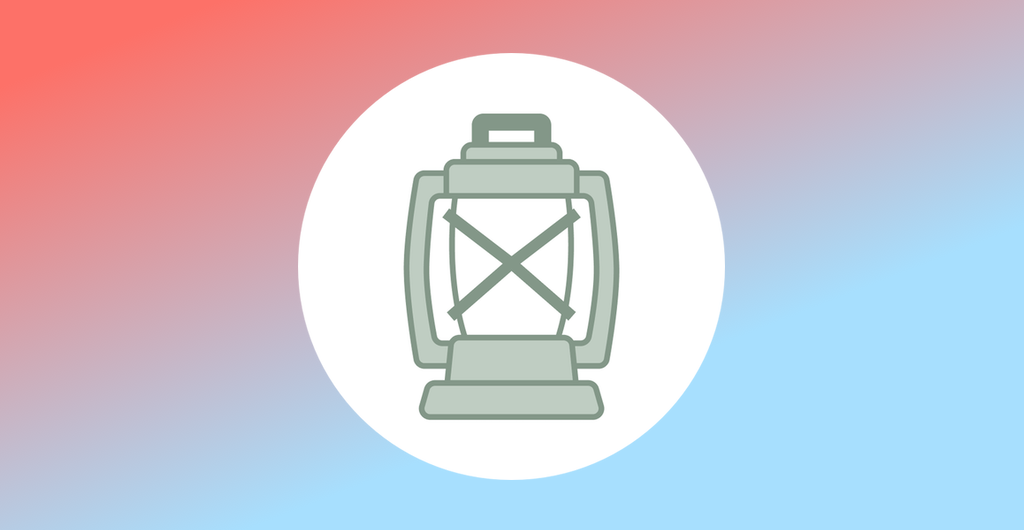 Version 4.1.14 of SearchWP has been released and is a recommended update for all active license holders.
There are a few new Rules available which should prove to be handy:
Consider filename for Media
In some cases (e.g. form plugin uploads) you may want to exclude Media based on filename.

For example: you can utilize a subdirectory used by the form plugin to store its uploads and exclude those uploads from search results.
Consider ancestry, post_parent for hierarchical post types
In some cases it's useful to exclude a 'section' from search results e.g. if multiple versions of a software product are documented using Pages, you can exclude inapplicable versions using the Ancestor IDs of those versions.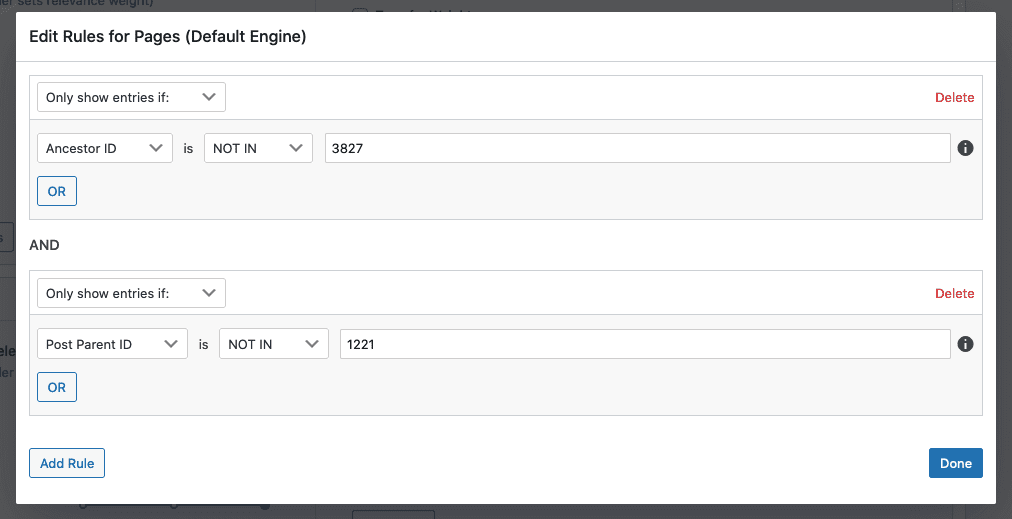 Using the Ancestor ID, SearchWP will consider all descendants of that ID. You can also consider the direct post_parent for more pointed control.
Reconciling omitted entries is easier
Two new actions have been added for omitted entries which should make tracking down any indexing problems that much easier: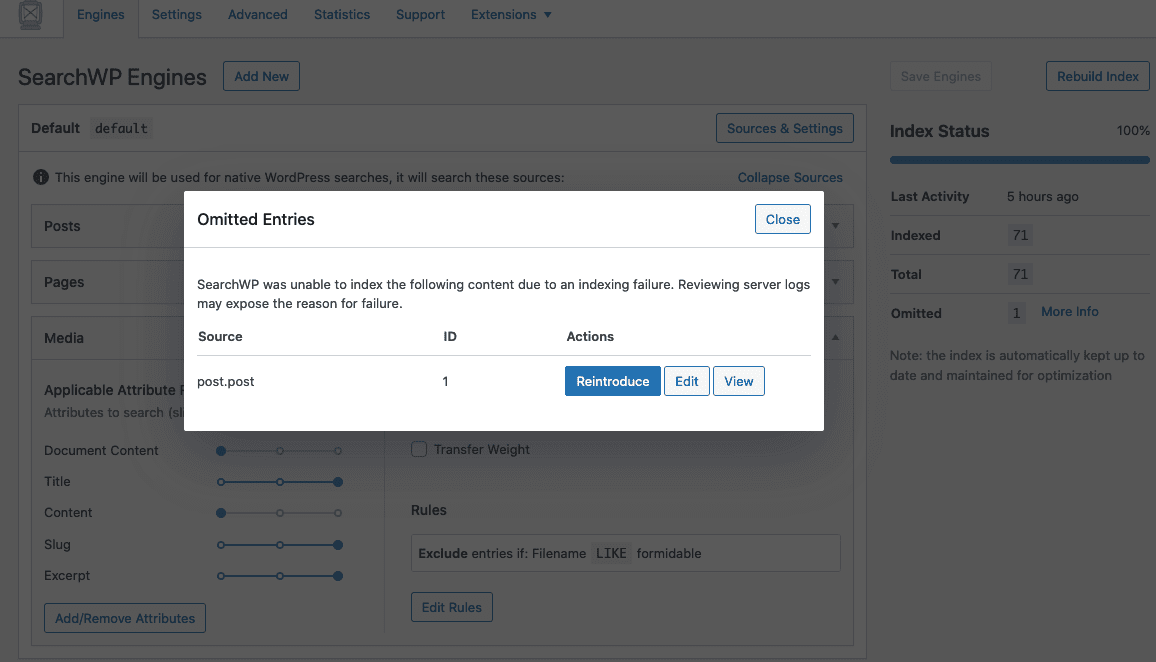 Other fixes, improvements, and optimizations
Additional refinements have been implemented to better handle synonym processing to provide even more relevant results in some cases. The background process has been given another health check in case WP-Cron is not running as expected. The default set of regular expressions for token matches has been updated as well, which contributes to finding more relevant results.
Full changelog:
[IMPORTANT] As of version 4.1 Comments are now a separate Source (if you are using Comments for any Post Type Source you will need to edit your Engine and rebuild your index, this is not done automatically and should be planned for when updating)
[New] Rule for Media to consider filename
[New] Rule for Pages and hierarchical CPTs to consider ancestry
[New] Rule for Pages and hierarchical CPTs to consider post_parent
[New] Edit and View actions for omitted entries
[New] Support for Beaver Builder Search Module
[Fix] Parallel indexing process when rebuilding index using WP-CLI in some cases
[Fix] Customization of post stati in some cases
[Improvement] Additional background process health check
[Improvement] Handling of synonym input strings in some cases
[Improvement] Default regular expression patterns
[Update] Dependencies