SearchWP considers Custom Fields just as much as it does Titles and Content. One of the most popular ways for developers to work with Custom Fields is using Advanced Custom Fields. With over 1 million active installations ACF has become a primary go-to for many WordPress sites.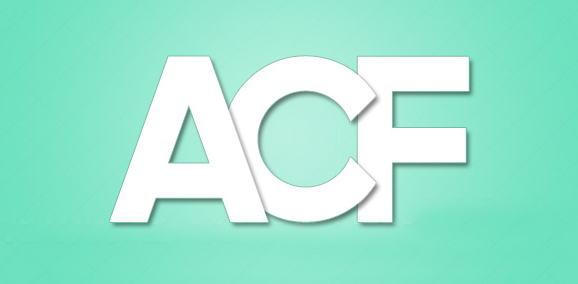 Because ACF is such a popular plugin SearchWP has some built in niceties when working with Advanced Custom Fields Field Groups.
Search all of your ACF content
SearchWP allows you to add as many (or as few) Custom Fields to your search engines on a per-source, per-Engine basis. This allows you to customize (or generalize) your Engine(s) based on how you've built your site. In many cases certain Custom Fields contain content that's given more focus on the site and therefore should be more relevant when performing a search.
SearchWP's configuration and weighting system allows you to make as much of your Custom Field data searchable as you'd like. All you need to do is add your Field's name to the Engine and you're good to go!
You can pick and choose from any existing ACF Field and SearchWP has another level of support for ACF built right in:
Direct support for ACF 'repeatables'
Advanced Custom Fields has a number of field types that facilitate grouping/replicating fields when editing content. Many times you'll want to group these 'repeatable' fields within your SearchWP engine configuration. Doing so will allow you to tell SearchWP to include all ACF sub-fields as a single Attribute in your engine.
Advanced Custom Fields is a great solution to facilitate working with custom data structures in WordPress. Making that content searchable is very important and SearchWP can help make that happen!
Find out more
There is much more to explain about how SearchWP finds more relevant results than native WordPress search. Here is some additional documentation to check out: