Hello and Welcome to SearchWP, the most advanced WordPress search plugin. At SearchWP, we build software that helps you improve your on-site search for your website in minutes.
Over the years, we found that the default WordPress search feature was very limited and had lots of room for improvement. So we started with a simple goal: make WordPress search awesome.
We're on a mission to create a WordPress search plugin that's both easy and powerful.
SearchWP is brought to you by the same team that's behind the largest WordPress resource site, WPBeginner. Collectively our WordPress plugins are used by over 17 million websites.
Here are some of our most popular WordPress plugins:
Leadership Team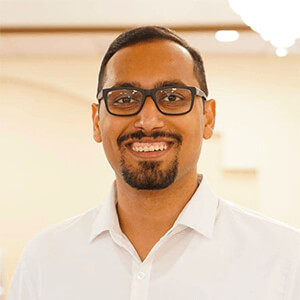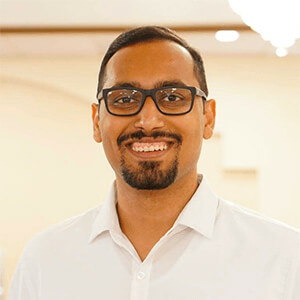 Syed Balkhi is the CEO of Awesome Motive, the management company behind SearchWP. He's the founder of WPBeginner, the largest free WordPress resource site, and creator of some of the most popular WordPress plugins on the planet. He is an award-winning entrepreneur who was recognized as the top 100 entrepreneurs under the age of 30 by the United Nations. Syed's work has been featured in Forbes, Inc, Entrepreneur, Fast Company, and countless other top publications.
Follow Syed: Twitter | LinkedIn | Blog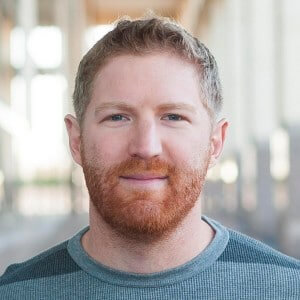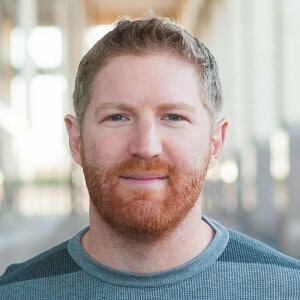 Jared Atchison serves as an adviser at SearchWP. He's the co-founder of WPForms, a drag & drop WordPress form builder plugin that's trusted by over 4 million websites. He also created WP Mail SMTP, a popular email deliverability plugin for WordPress.
Follow Jared: Twitter | LinkedIn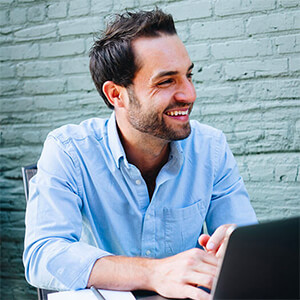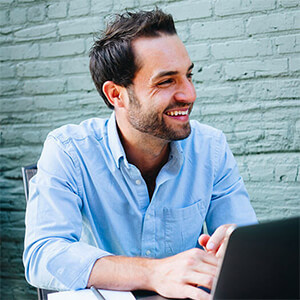 Thomas Griffin is an adviser at SearchWP. He is an expert developer with deep knowledge of building products for mass-market. Thomas is the co-founder of OptinMonster. He's known for the famous TGM Activation class which is a house-hold name among WordPress developers.
Follow Thomas: Twitter | LinkedIn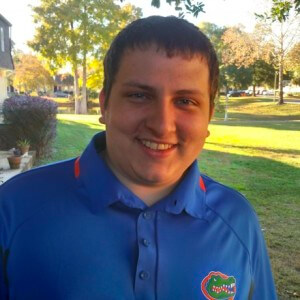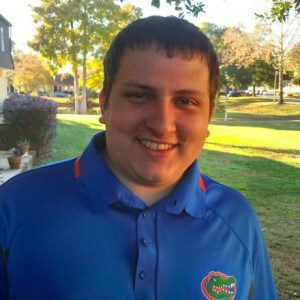 Chris Christoff is an adviser at SearchWP and co-founder of MonsterInsights. Chris is also a core contributor to WordPress (earning "Recent Rockstar" status in WordPress 4.4 and 4.5) and Easy Digital Downloads. He specializes in WordPress eCommerce and has contributed to every major WordPress eCommerce platform.
Follow Chris: Twitter | LinkedIn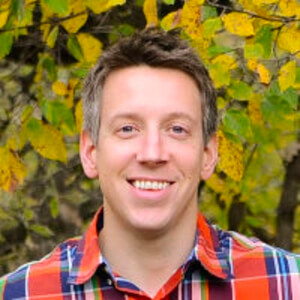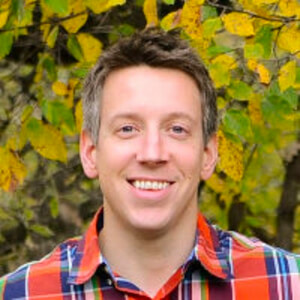 John Brackett is an advisor at SearchWP and the founder and team leader at Smash Balloon. He's been working with WordPress since 2009, initially developing custom solutions for clients before venturing into plugin development and starting Smash Balloon in early 2013. With a background in user-centric design and front-end development, he takes pride in making sure our products are both intuitive to use and aesthetically beautiful. Originally from England, John now lives in Minnesota with his wife and two young children.
Core Values
In work or play, private or public, these are the values that guide us:
We put people first, always.
We do the right thing every time.
We fight for our customer's success.
We commit to excellence by paying attention to details.
We labor for simplicity.
Thank you for taking the time to read about the SearchWP plugin.