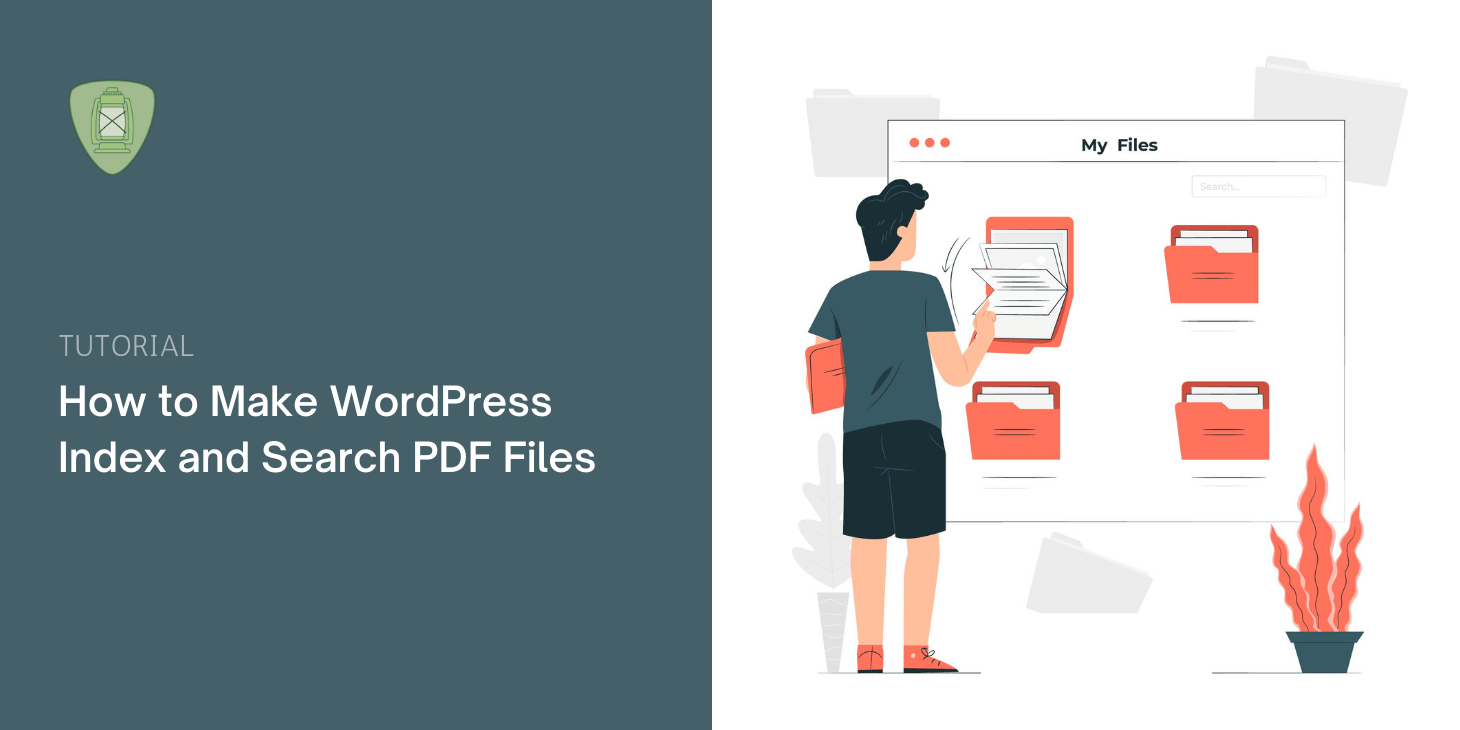 Trying to make your WordPress site index and search PDF files?
WordPress allows you to upload PDF files to your site and store them in your media library. You can also make them available to your site visitors for download. By making WordPress search PDF files and their content, your users can find them more easily.
In this article, we'll show you how to make WordPress index and search PDF files.
You'll be able to do this in 2 simple steps. Let's get started!
Why Search PDF Files in WordPress?
Over 42.6% of all websites use WordPress. As the leading platform for building a website today, WordPress supports different types of document file formats. And PDFs are one of the most common formats for sharing documents online.
Are you an author or do you own an online bookstore? WordPress offers all the features you need to showcase and sell your work.
Even if you own a blog, you can convert some of your long guides and tutorials into PDF files. Your users can then download and read them later.
You can either offer PDF files for free download or sell them as individual products.
Whichever method you choose, you should make sure your site visitors can find these PDF files easily. To make this possible, your WordPress site must be able to index and search PDF files properly.
The native WordPress search can look for PDF files in your media library. But it will only consider the title and short description when searching. This means you won't always get relevant results.
You can use a WordPress plugin to offer a better search experience. The plugin should be able to search the PDF metadata and other important custom fields.
This way, your site visitors can find all the PDF files on your site faster.
Let's show you how to make WordPress search PDF files without any previous technical experience.
How to Make WordPress Search PDF Files Using a Plugin
The easiest way to make WordPress index and search PDF files is to use a plugin like SearchWP. The plugin makes it easy for site visitors to find any PDF file in your media library.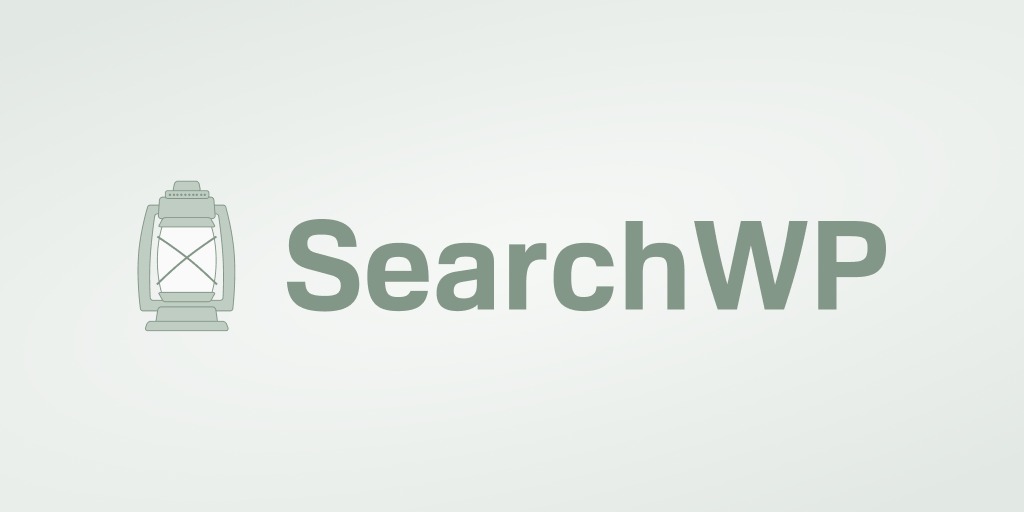 SearchWP is the best WordPress search plugin in the market. It offers tons of features that help to improve your site's search capabilities.
The plugin doesn't only index your PDF files' titles, content, and short descriptions. Your users will now be able to search in the metadata and other important custom fields. You can also adjust how relevant you want SearchWP to consider each attribute when searching.
What about other Office and rich text document formats like DOC, DOCX, and TXT files? SearchWP allows you to index and search them all too.
Beyond indexing PDF and Office documents, the plugin can do a lot more. You get to enjoy other features like:
WooCommerce integration. Do you want to sell PDFs or any other type of products on your site? SearchWP integrates automatically with WooCommerce. Once you set it up, it will take over your native WooCommerce search. You can also add a custom WooCommerce search widget anywhere on your site.
Keyword Stemming. When you turn on this feature, SearchWP will search for keywords similar to the one you typed in. For example, you'll see results for keywords like "running" and "runner" when you search for "run". You can also customize how this works 100%.
Multiple search engines. SearchWP allows you to create more than 1 search engine on 1 site. A search engine controls how your site searches for results. For example, you can add a search bar that indexes PDF files to only 1 page on your site. Other search fields on other pages will then search other content types.
The plugin is a fully-featured tool that improves your native WordPress search in just a few clicks.
Now, let's talk about how to use SearchWP to make WordPress search PDF files. All you need to do is follow these 2 steps.
Step 1: Install and Activate SearchWP
Are you ready to make WordPress index and search your PDF files? The first step is to grab your copy of SearchWP here.
Once you've gotten your copy of the plugin, you'll get 2 links to download different versions.
You can download any of these versions. But bear in mind that the latest version offers the best performance possible.

You'll also get an email containing your license key. You'll need this key to activate SearchWP in your WordPress dashboard later. So, you may want to save it to a notepad for easy reference.
Now, log into your WordPress dashboard and upload the plugin version you downloaded to your site.
Need help with that? You can check the step-by-step instructions in this guide on how to install a WordPress plugin.
When you're done installing and activating SearchWP, it will add a new SearchWP navigation link to the top panel of your dashboard.
The next thing is to activate the license. Click the SearchWP button to go to the settings page.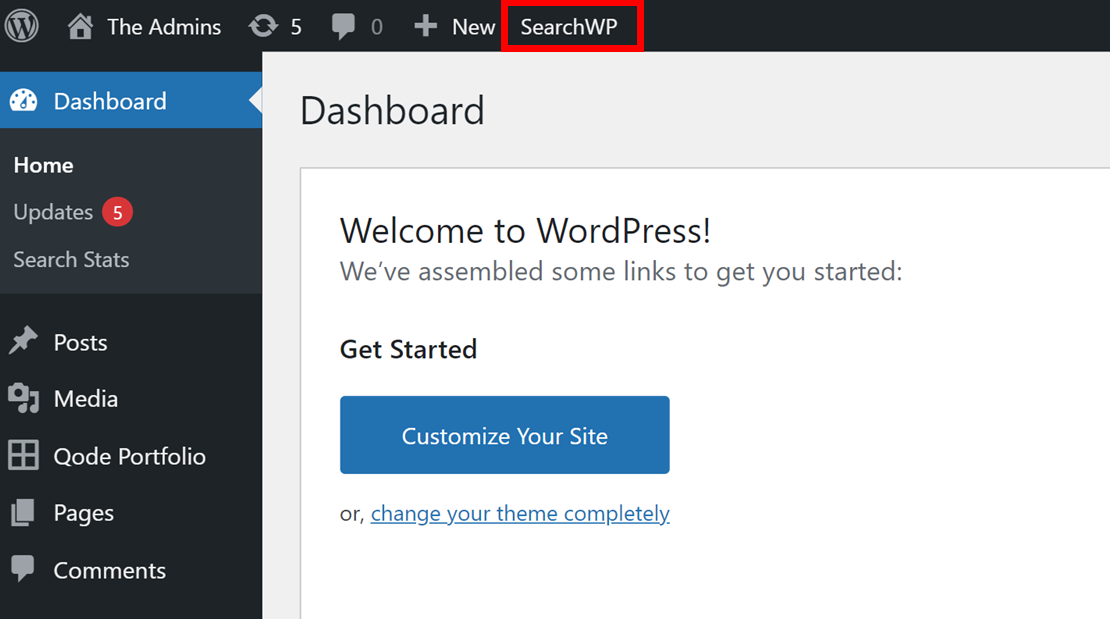 Navigate to the License tab on this page and enter the license key you got earlier. Next click Activate.

Congratulations! You've successfully activated the SearchWP plugin. It's now ready for use.
Now, we'll customize the search engine to search PDF files.
Step 2: Set Up Your SearchWP Engine to Search PDF Files
After activating SearchWP, you need to set up a search engine that searches PDF files on your site. Setting up a search engine is like adding a mini Google search algorithm to your site. It allows you to control how SearchWP will look for search results.
You can choose from different content sources like posts, pages, or the media library. You also get to decide how relevant each attribute from these sources should be when searching.
To make WordPress search PDF files, you need to select the media library as a source for your site search. To do this, click the SearchWP button in the upper corner of your dashboard.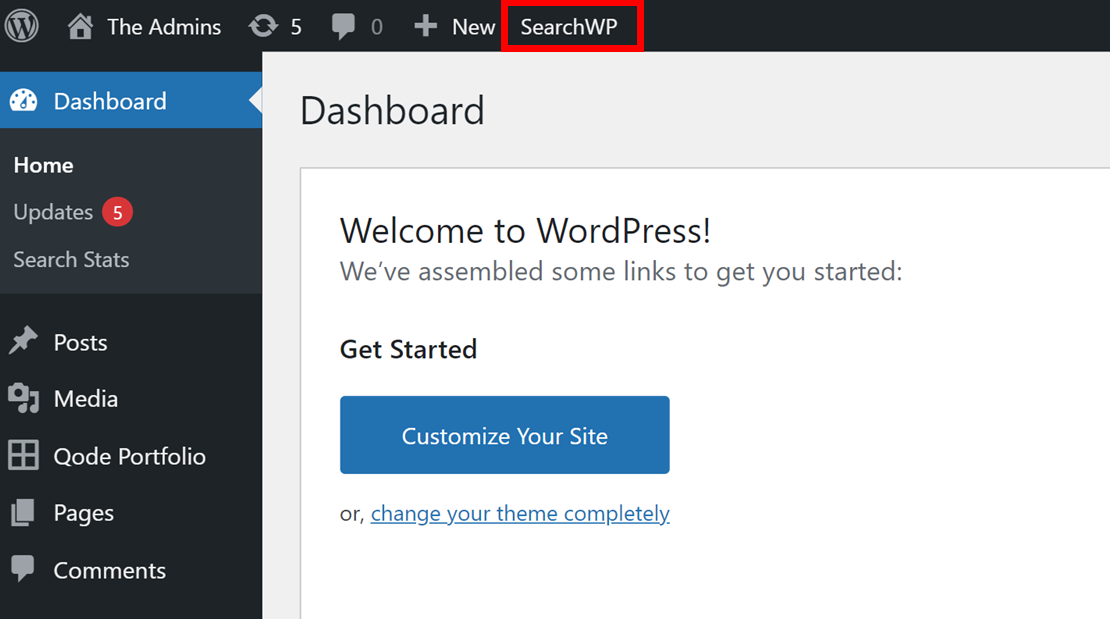 Next, you need to either set up a new search engine or edit the default engine available. Click Add New to configure a new engine from scratch.

Now click Sources & Settings to decide where you want SearchWP to look for results.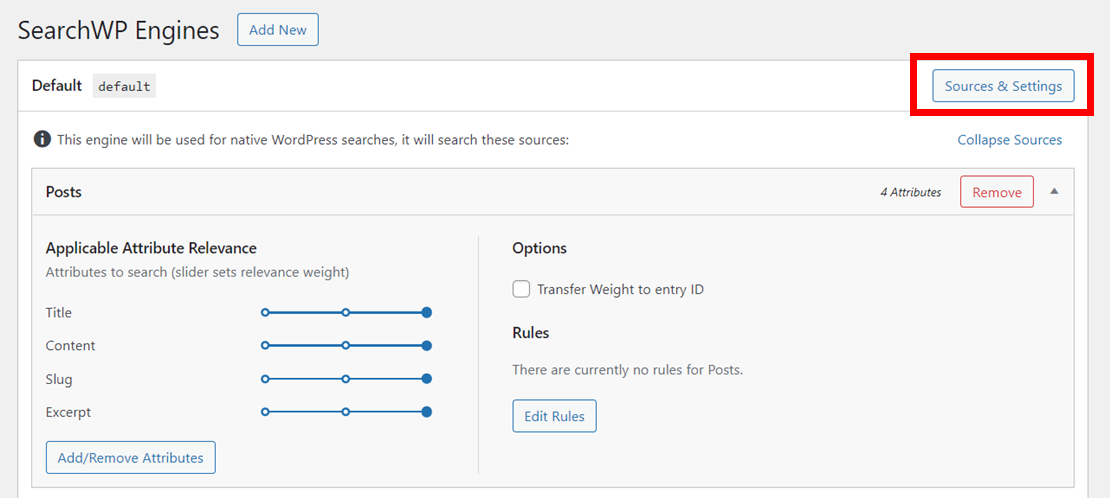 Here, make sure you tick the box beside the Media option in the popup. You can add as many other sources as you like too. Then click Done to confirm your selection.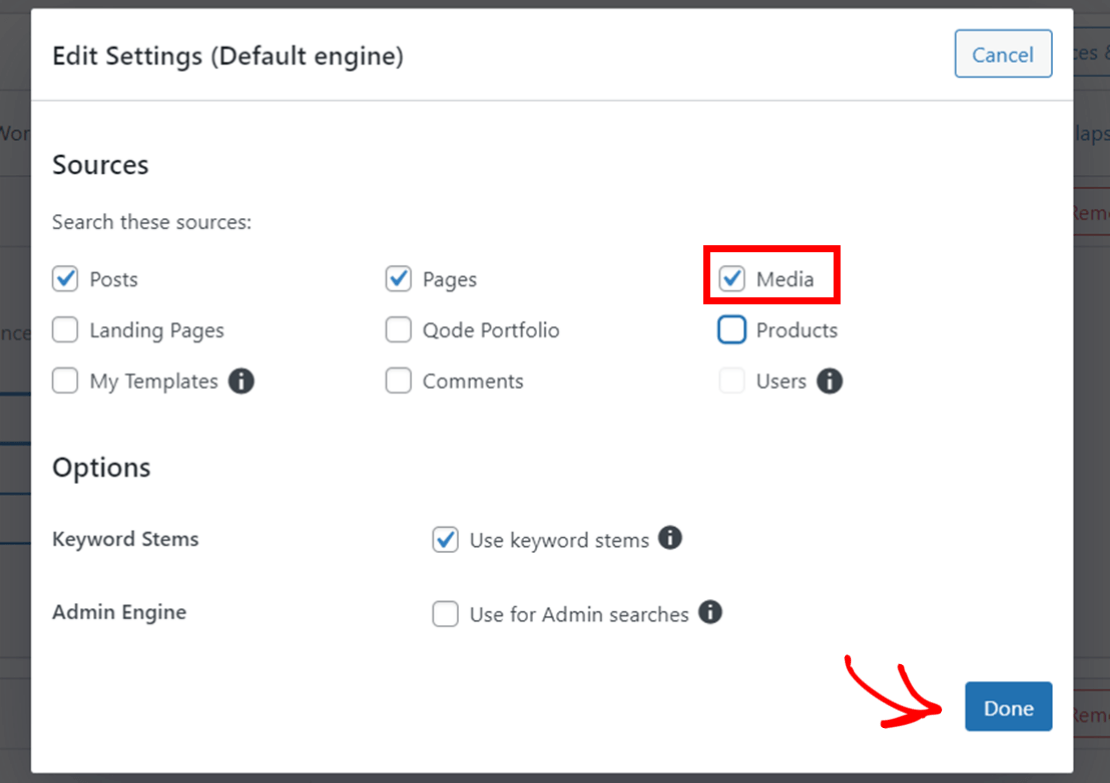 Now scroll to the Media tab and click Add/Remove Attributes. This is where you get to choose which elements of the media library SearchWP should index.

Make sure you check the Document content and PDF metadata boxes. Then click Done.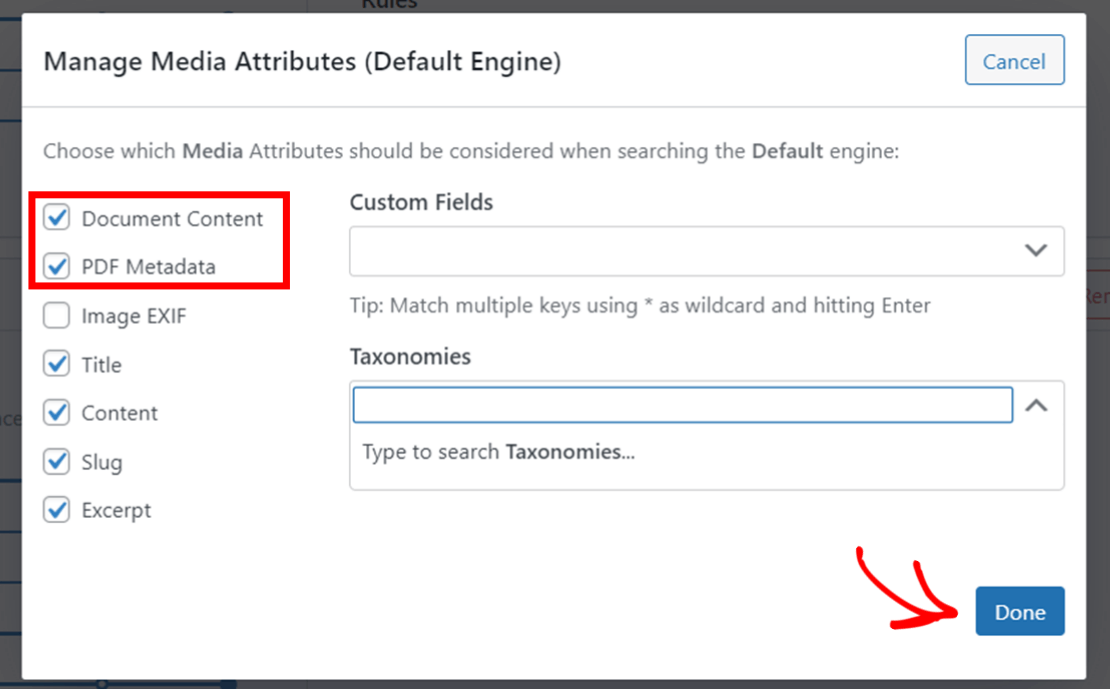 You can also add specific rules to the Media tab. Click Edit Rules to do this.

For example, you can decide to show results for PDF files only. You'll need to set the engine to show entries only when the file type is in PDFs. Then click Done.

Finally, click Save Engines to save your new settings.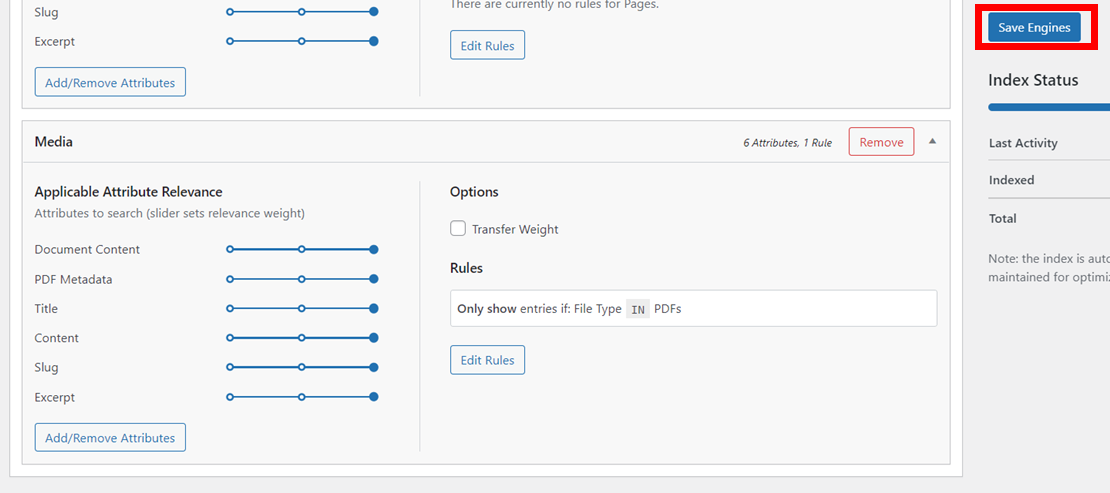 SearchWP will then apply your new preferences by rebuilding your search index.
Congratulations! Your WordPress site can now index and search PDF files.
Now, when your site visitors search for a keyword or author's name, they'll be able to find all the relevant PDF results.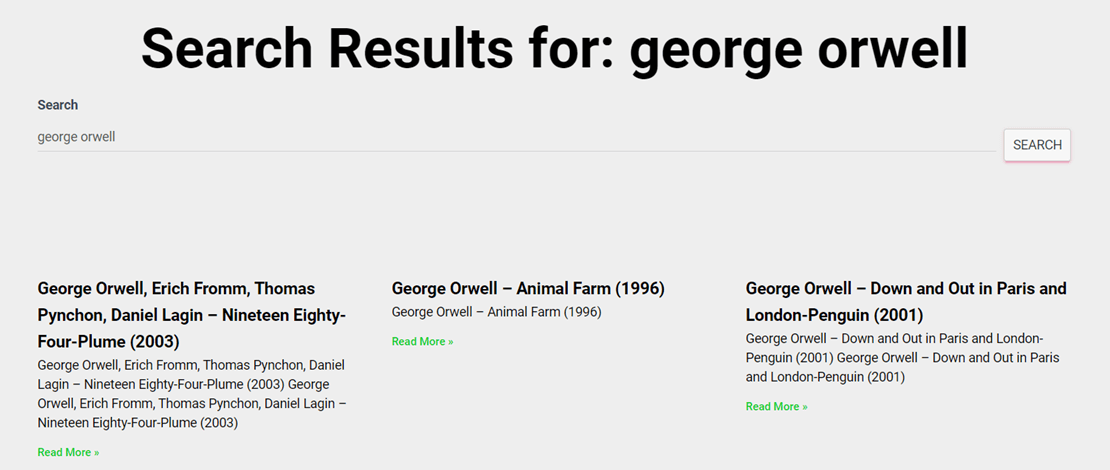 Most WordPress themes add a search bar to your site by default. But you can also add one to different locations of your site. For more details, follow the third step in our guide on how to make a search bar that searches your site.
In this article, you've learned how to make WordPress index and search PDF files.
Now, your site visitors can find all the PDF files in your media library easily.
Ready to make your WordPress site search PDF files? Get started with SearchWP here!
You can also check any of these guides to learn how to add WordPress search by category or add a WooCommerce search form to your shop page.