Integration with Elementor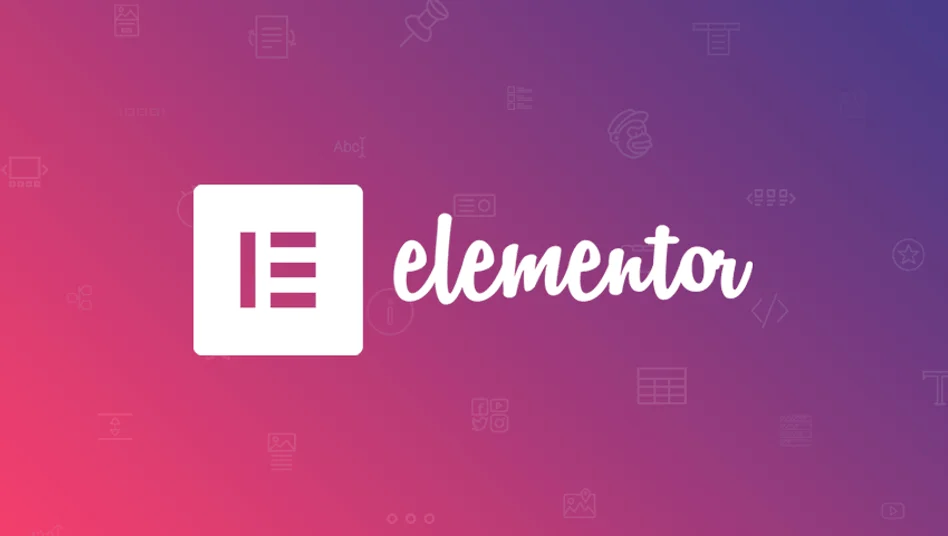 Elementor is one of the premier, major site builders for WordPress. One of its most powerful features is the ability to quickly customize listings of posts on your WordPress website.
SearchWP and Elementor work very well together right out of the box! You do need to be sure to follow Elementor's documentation on creating a proper Search Archive template. Once that's set up, SearchWP-powered results will be displayed.